By Anne Sibley O'Brien, Children's Book Author & Illustrator, Author Adviser, I'm Your Neighbor, Blogger at COLORING BETWEEN THE LINES: REFLECTIONS ON RACE, CULTURE AND CHILDREN'S BOOKS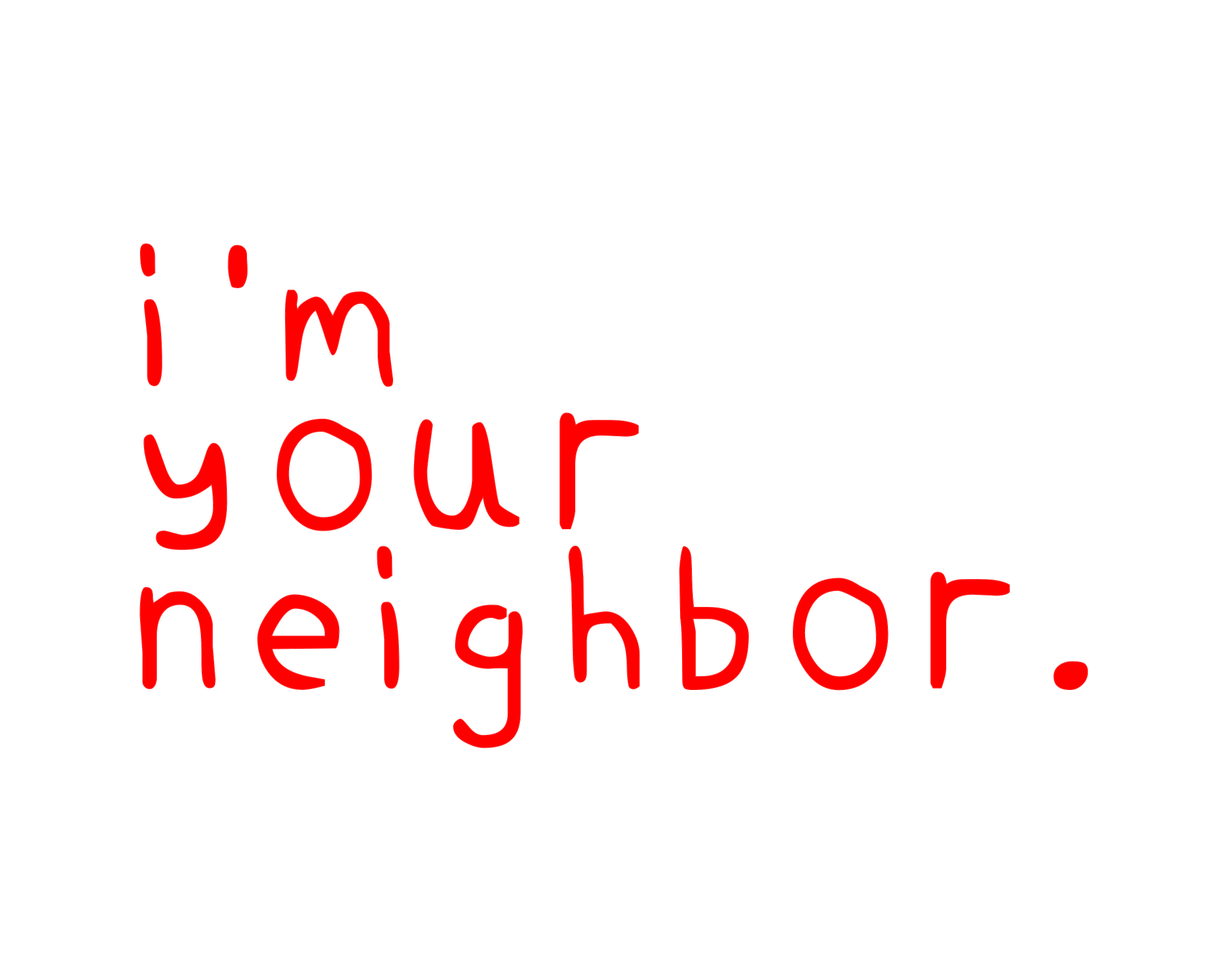 One issue that is likely to surface in a discussion of building bridges between "new arrival" and "long-term communities" is:
Who is identified as part of each community?
Who might be left out?
Those questions encompass these issues:
– Members of some long-term groups may feel that, due to race and/or class barriers, they have yet to be "welcomed," and might feel further marginalized by the focus on immigrants and refugees.
– Some refugees and immigrants, due to challenges of language, literacy and culture, may not see a reading program as designed with them in mind.
– Many working class and poor families in both groups may not be able to afford books or to participate in library programming.
Inclusion Questions in Pilot City-Wide Read
In response to the issue of inclusion, these are the questions that have been raised by I'm Your Neighbor advisers and staff throughout our first pilot project, a city-wide read in Portland, Maine called "I'm Your Neighbor, Portland":
– How can we broaden the audience so it's not just a conversation among mostly white, middle class people and those people of color who move with ease in the mainstream community?
– How can the program be structured to benefit marginalized communities in Portland, both long-term and new arrival, and not to reinforce marginalization?
Actions to Widen Inclusion
These questions do not have set answers, but need to be continually addressed and tailored to individual communities.  In addressing them in "I'm Your Neighbor, Portland," we took these actions in an attempt to widen the circle of inclusion:
– Consider language. The name of our project evolved from "welcoming new neighbors," which sounded like a one-way process, to "I'm Your Neighbor," which sounded more reciprocal and universal.  Anyone – from any group or class, long-term resident or newcomer – can say, "I'm Your Neighbor."
– Reach out to local organizations representing minority racial and cultural groups in the long-term community (in Maine, this includes the NAACP and organizations representing Franco-American and Native Americans) as well as new arrivals.
– Consider the face of the program. Who's up front? Here in Portland, our collaboration with the NAACP led to the participation of the Dr. Martin Luther King Fellows, a leadership group of multiracial young adults focusing on civic engagement. At our launch event, they introduced the titles in the city-wide read, some with personal comments about how they related to the story.
– Include primary sources. Many books about new arrivals are written by white authors and illustrators. To include the voices of refugees and immigrants themselves, look to include memoirs, autobiographies, and biographies. In the I'm Your Neighbor, Portland Featured Book list, each fiction title has suggested readings from non-fiction sources.
– Choose themes and discussion questions that are universal (Journeys & Arrivals, Home, Grandparents, Celebrations, Coming of Age, Names, etc.).
– Take the program to the neighborhoods where people live. Our partnership with the Portland Public Library includes use of the Bookmobile which will deliver books and programs in housing projects across the city.
– Solicit donations from businesses to purchase books for free distribution. The most recent donation we received will provide a free copy of a picture book about a Cambodian family to each of the 100+ diverse children who will be attending the book event as a field trip with a YMCA day camp.
Including Books About "Long Term" Children & Families
Pair books set in the new arrival community with titles set in the long term communities of your region.
Here are some resources for recommended books about children and families of color:
American Indians in Children's Literature by Debbie Reese "provides critical perspectives and analysis of indigenous peoples in children's and young adult books, the school curriculum, popular culture, and society."
The Brown Bookshelf  is "designed to push awareness of the myriad of African American voices writing for young readers." They founded a flagship initiative  "28 Days Later," a month-long showcase of the best in Picture Books, Middle Grade and Young Adult novels written and illustrated by African Americans.
Cynsations is the blog by author Cynthia Leitich-Smith, includes lists of recommended books on the following topics: adoption, Asians and Asian Americans, Native Americans, and interracial families.
¡Imagínense Libros! is "a virtual evaluation collection of Latino children's and young adult literature designed to help librarians, educators, and parents choose high-quality books authentically representing the Latino cultures. Resources related to Latino/a authors and illustrators are provided in addition to other topics related to Latino Children's Literature."
Teaching for Change Recommended Teaching Resources
A World Full of Color is a resource library of books featuring people of color, searchable by author, age, topic, and genre.